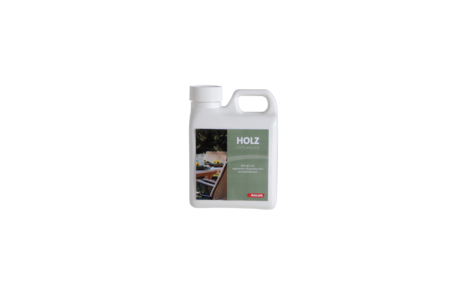 ADLER Holzentgrauer works as an effective cleaner, degreyer and brightener. Dirt, wood extractives and discoloration of wood due to metal can be gently removed.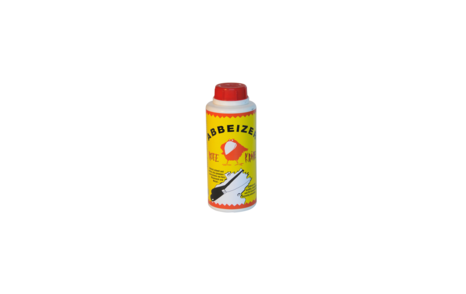 Free from chlorinated hydrocarbons and aromatic hydrocarbons, pleasant odour and drop-inhibited.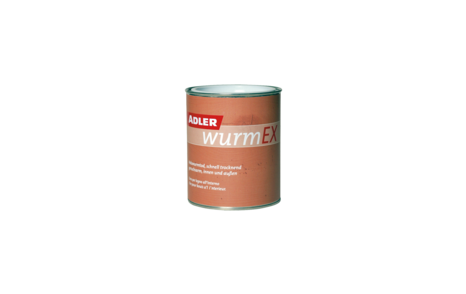 Water-thinnable wood preservative for DIY and industry to combat wood pests such as wood worms (Anobium), wood ticks (Hylotrupes) and sapwood beetle (Lyctus) both indoors and outdoors.